So, just getting back from vacation, I decided to look at the Good Will Store the previous two days.
I was lucky and unlucky at the same time.
June 4th, I went to the Good Will and found the same Epcot Glass from McDonald.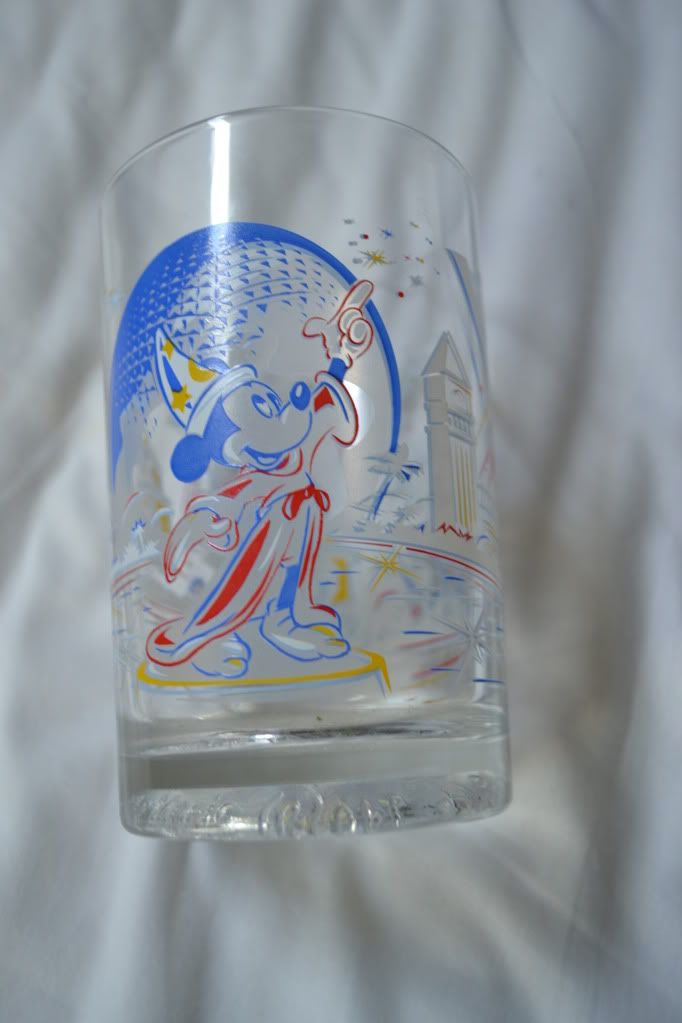 It was an unlucky day because I had cut myself at the store when I broke a glass and went to pick up the pieces. The cut was more like a pin prick but still I had to fill out forms to say I wasn't going to seek medical help and/or find them fault at any reason. Why would I? I'm cool. It's not like I broke any bones or anything. But anyway.
Today, June 5th I was not planning to go back but decided since i was up that way. I found two items. Not sure if they are from the Parks but the first item does seem to look like something from the Parks and not from the stores: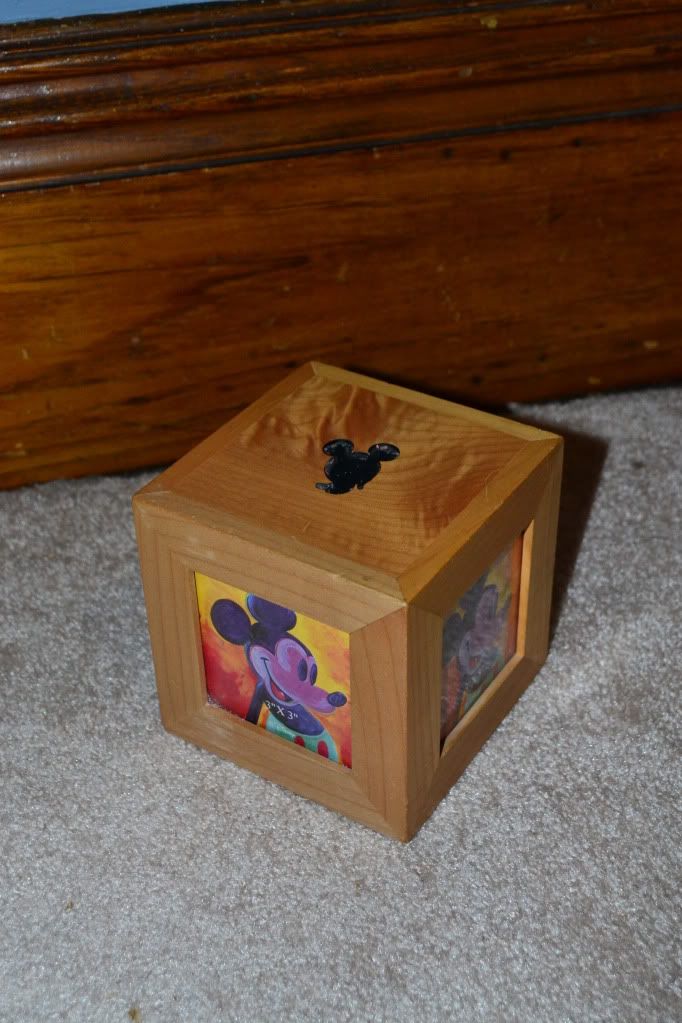 It's a Frame Box. I had to clean off the top and some of the sides since it had sticky goop on it. The second finding of the day was these candles. Again not sure if they are from the parks, but I thought they were cool looking. At first I was iffy if they were Mickey Mouse or just candles coincidentally in the shape of Mickey's as they didn't come in a box.
Hmm... That's about it for this entry. I might go back to the store later in the week. Sometimes I feel like the worker's think I'm crazy going almost every day. lol. As you can see I'm a regular. lol.