Well, it's the day after Halloween, and we all know what that means...right? The holidays are among us once again. Sadly, my mom and I do not have any Disney trips planned for this year (hopefully next year).
On Halloween I went to the thrift stores as I always do on Thursdays and came across many Disney Items, but only bought one which was a winter Minnie Mouse plush to go with my winter Mickey Mouse that I bought last year.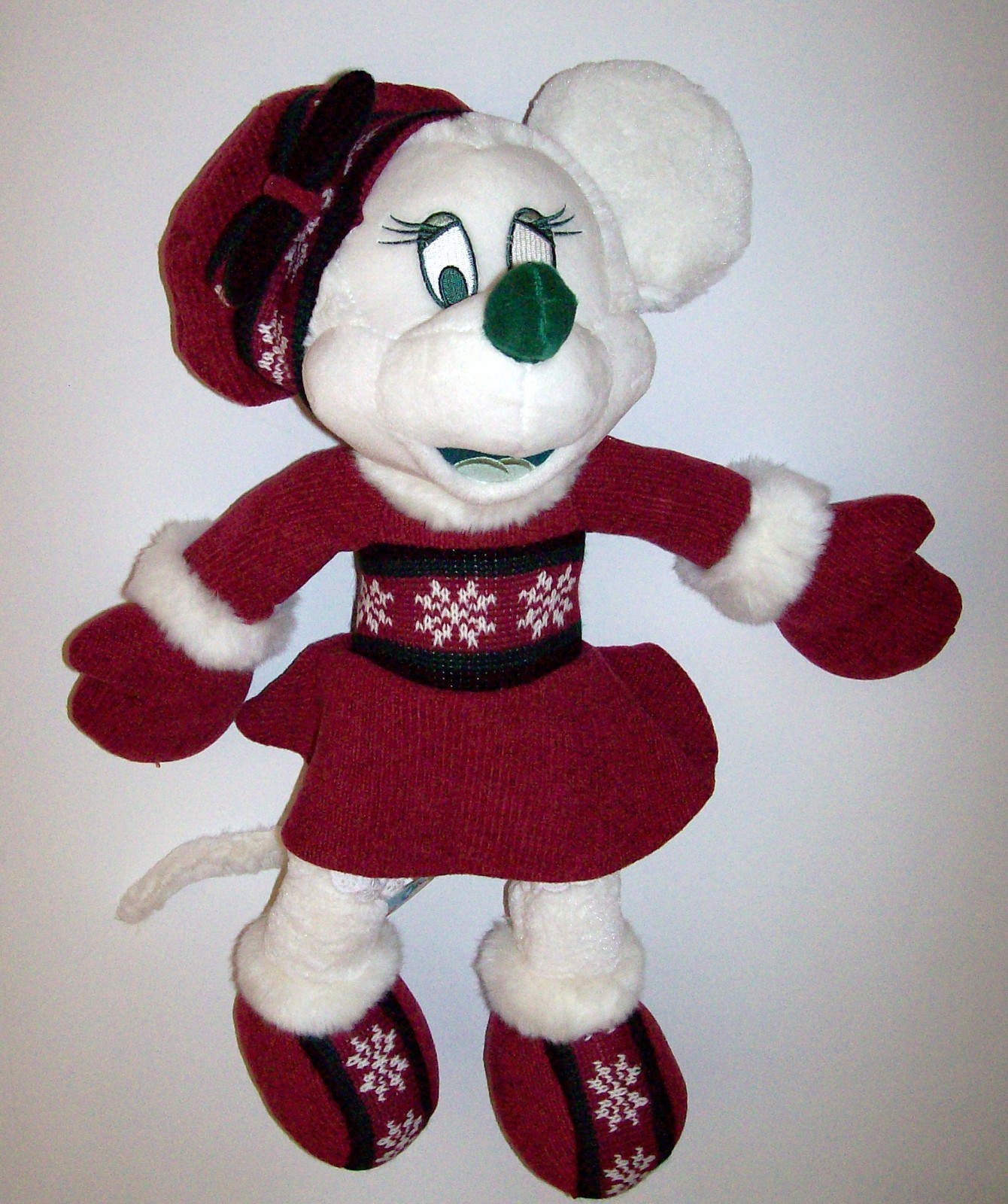 Not my picture. So if you can't see it, that's why...

I did find a whole lot of different Disney things such as a red plastic case for building blocks...at least that was what was in it. It was unique. I never saw anything like it. It featured Princess Minnie in a castle tower looking down at Mickey, pressumably a prince. I really liked it but I didn't think I needed it especially for the price of it. I also came across a Disney World planning DVD from 2005.
I loved that Disney planning DVD. It was very outgoing and made me want to go to Disney. It was the version I put the youtube video up a few months ago where you had the 4 tour guides. I honestly think Disney should go back to that version instead of just doing the boring interviews.
Being a film major, I also took a course in tv production and one of the things my teacher commented on was the "talking head" where you have someone sitting or standing in front of the camera.

I also ended not getting that dvd only because Disney gave them out for free and I bet good will would have sold it for $2.99. That's about it.